Read our magazine!
Publié le 27/09/2023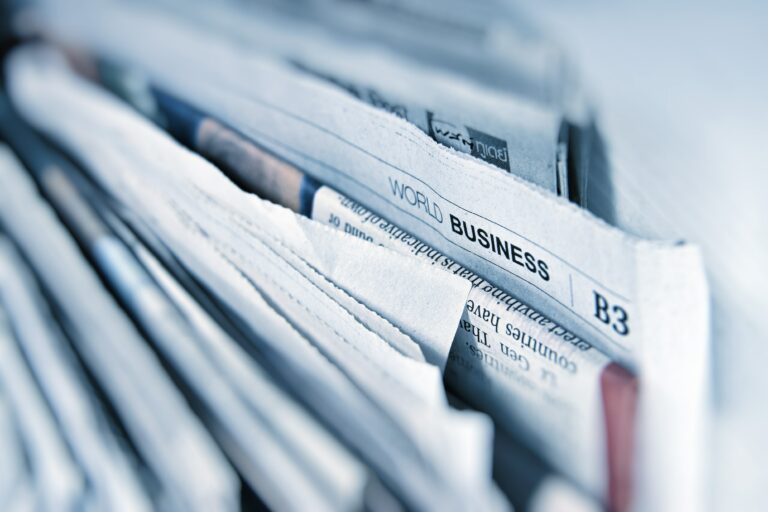 This past winter, as we prepared for this year's edition of IDS 2023 - Cologne's International Dental Show - we came up with the idea of creating our own magazine. We titled it «The Times of Ugin», and we share in-depth articles on our most famous products and interviews to our team members.
If you haven't had the chance to pick up your copy in Cologne, you can now find the digital version online. Click on the link below to read it on Heyzine.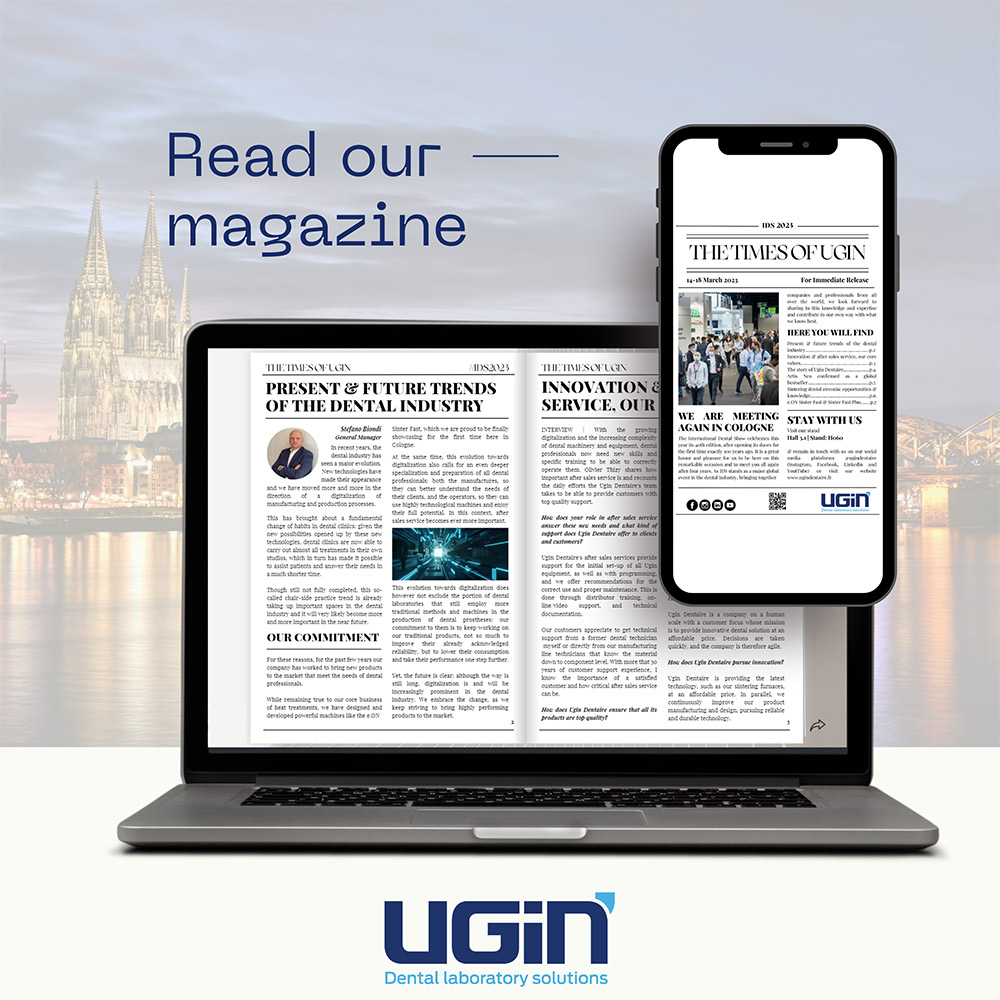 Cover photo: AbsolutVision su Unsplash
Partager l'article :